OTFA Umpires/ Referees
OTFA members have access to some of the finest and most experienced ITF Certified Class 'A' Umpires in the United States. These umpires will assist in educating our members, through OTFA Umpire Review Courses and practical application at OTFA run events, on officiating in local, National and International Championships in order to help them gain the necessary knowledge and experience needed in preparing for the ITF International Umpire Course [IUC] and ITF Umpire Certification.
Master Alvin Bernard (Umpire # 960, Class "A")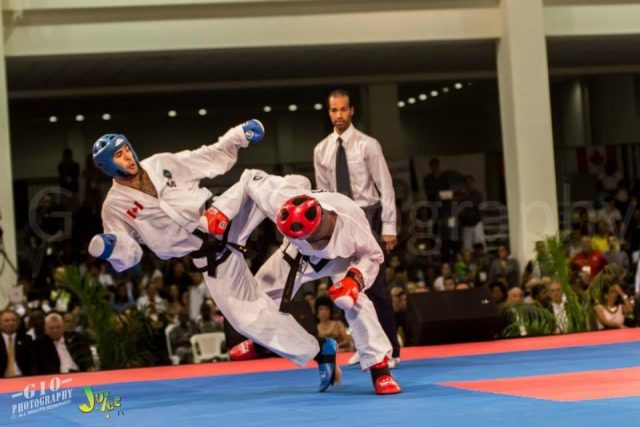 Master Bernard became an International Taekwon-Do Class " A" Umpire in 2006.
Master Bernard was selected from over 80 International Umpires, to officiate as a Center Referee in both the 2014 World Cup in Montego Bay, Jamaica, and the World Championships in Jesolo, Italy. Also, selected to officiate as Center referee on ESPN ISKA, Nigh of Champions.
Work as Umpire:
• Center Referee/ Umpire at the 2014 World Cup…
Master Brian McNamara (Umpire # 1368, Class "A")
Master Brian McNamara is a class A umpire and helped with the review course in Hood River. He has been jury president and center referee at the North American Caribbean Championship, the OTFA opens in Vegas, and center referee at the last two Rocky Mountain International Open. Plus, hosting seasonal tournaments in Hood River. Master Brian McNamara has taken IUC in New York and Vancouver B.C. and was invited to umpire at the last World Championship.
Mr. Steven Roger LeGrow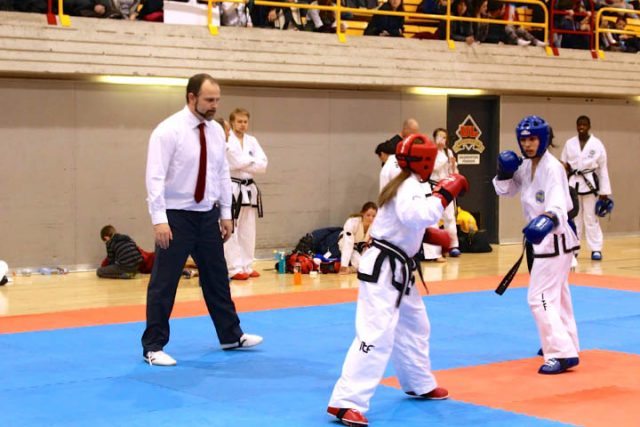 Mr. Steven Roger LeGrow [OTFA Tournament Committee Member] has many years of Competition and Umpiring experience to share with OTFA members.
Before settling in the USA, Mr. LeGrow spent many years as a member of the Canadian National Team, winning medals at both National and International Competitions, as well as multiple ITF World Championships.
In addition to being a world-class competitor…